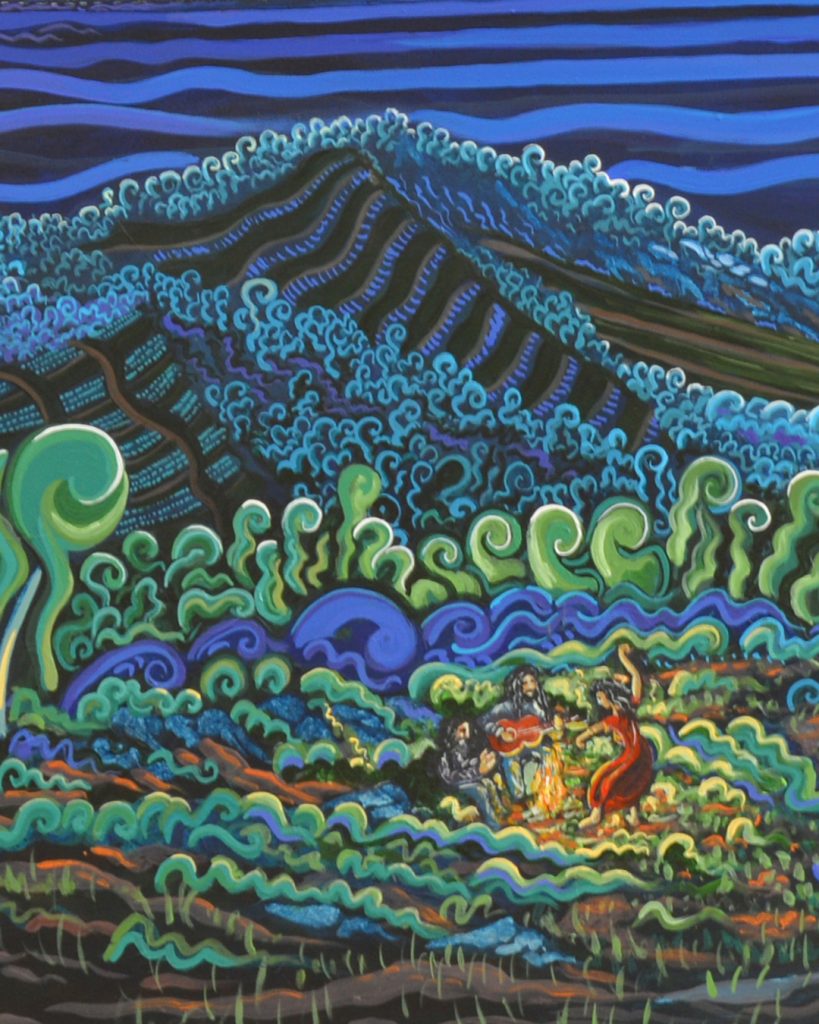 I mpressionist naive art is an art form that combines the color and texture of impressionism with the simplicity and childlike curiosity of naive art. The result is a unique and beautiful style that often conveys a dreamy feel.
Bright, bold colors and rough brushwork create an ethereal atmosphere and an almost surreal feel. Naive impressionist art often has a whimsical, almost dreamlike quality that is created through the use of vibrant colours, detailed lack of realism, and playful brushwork.
Impressionist naïve art can be used to convey emotions, create a dreamlike atmosphere, or simply to create a work of art that is visually pleasing.
I have had a passion for art since I was 9 years old, when my father began teaching me the basics of drawing. Growing up in La Linea, Cadiz, with the Rock of Gibraltar and the views of Africa from my window, I began to create my own pieces, experimenting with different styles such as classic and impressionism.
When I moved to the USA at the age of 17, I began to study Computer Science whilst never forgetting my passion for art. This knowledge of drawing helped me excel in digital design, post production and CGI in my career.
Just before the year 2000, In Myrtle Beach, South Carolina, I decided to find my own style, taking inspiration from my two favorite artists, Van Gogh and Dalí, as well as my best friend, Beatriz Rodriguez and her unique abstract style.
I now feel I have found my own style after 35 years of painting and experimenting.
¨El estudio de Jorge Caballero es algo así como una ventana a un Campo de Gibraltar de ensueño. Un lugar colorido, con sugerentes formas, despojado de lo que molesta a la vista y reforzado con aquello de lo que su gente debe sentirse orgulloso. Esa es la idea de buena parte del arte de este pintor linense¨
¨Jorge is a truly impassioned individual. With a keen fondness for Mother Nature, a precise eye for beauty, and a striking ability to recreate local landscapes with wistfulness and his own flair, the La Linea raised artist has successfully injected his own painting style into the local art scene…¨
Online Sales – Original Sales
+34 607 68 69 74 – Jorge
info@iordel.com
Spain Sales – (Merchandising & B2B)
Using Art in Marketing.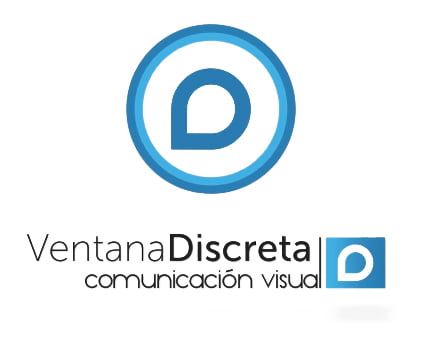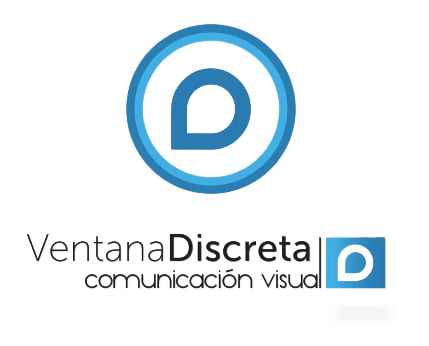 B2B -Please let us know if you are interested in selling any product of the author Jorge Caballero in your shop or any other way that we can help. Thank you
ventanadiscreta.com
+34 856 65 46 67
info@ventanadiscreta.com
Gibraltar Sales – (Merchandising & B2B)
" Art is an expression of what lays at the bottom of one's soul "